Andy Warhol 15 is a statement of individuality and confidence. It's a forward thinking watch collection for the masses predicated on the notion that everyone will be famous for 15 minutes of their lives. The core of this brand is creativity. It embraces Andy Warhol's sophisticated sense of design, forward thinking concepts, and the ability to see the familiar from an unexpected perspective. This collection pushes the boundaries of design and maintains Warhol's relevance to the advancement of visual and consumer culture. The Andy Warhol 15 watch collection features artwork from Warhol's early days as a fashion illustrator, and works that laid the foundation for the Pop Culture movement that challenged the world to see art differently.

Andy's cultural legacy lives on through his artworks and the work of The Andy Warhol Foundation and The Andy Warhol Museum. The Andy Warhol 15 watch collection was designed based on Warhol's original works. This Collection of watches was produced under a license from The Andy Warhol Foundation for the Visual Arts, Inc., a New York not-for-profit corporation which promotes the visual arts.

Andy Warhol 15 watches provide Warhol fans with Andy's original designs that can be worn everyday. Andy Warhol gave a new face to pop culture in the 1960's that is just as relevant today. Enjoy your own individuality and creativity while celebrating an artistic legend.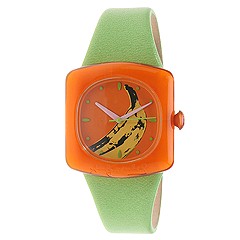 Andy Warhol 15 Watch Collection - Banana (Banana Dial/Lime Green Strap)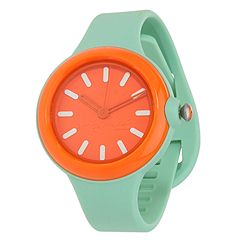 Andy Warhol 15 Watch Collection - Populate Collection (Green And Orange)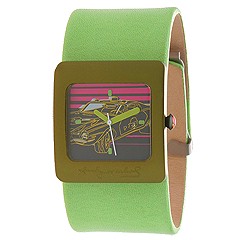 Andy Warhol 15 Watch Collection - Police Car (Car Dial/Lime Green Strap)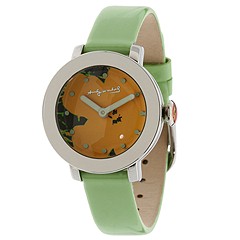 Andy Warhol 15 Watch Collection - ANDY090 (Yellow Flower Dial/Green Leather Strap)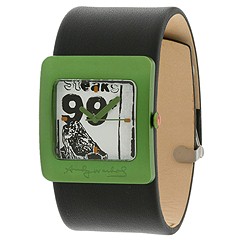 Andy Warhol 15 Watch Collection - Pop Collection 3 (Green/Black Leather Strap)

Andy Warhol 15 Watch Collection - The Factory Collection (Silver/Lime Green)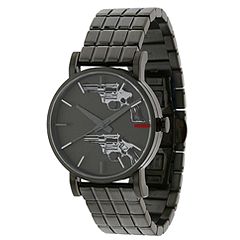 Andy Warhol 15 Watch Collection - Fragile Existence (Black/Guns) - Jewelry

Andy Warhol 15 Watch Collection - Flower 3 Pack (Red, Blue, Black,Yellow)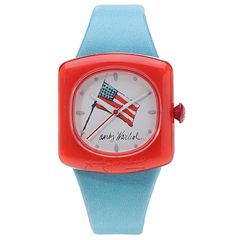 Andy Warhol 15 Watch Collection - Ice Cream Dessert (Red, White And Blue)

Andy Warhol 15 Watch Collection - Andy008 (White)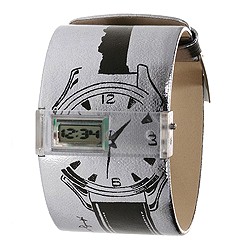 Andy Warhol 15 Watch Collection - Silver Sketch (Silver And Black)

Andy Warhol 15 Watch Collection - ANDY007 (Elvis)

Andy Warhol 15 Watch Collection - Nothing Special (White Can)